Good Chow has been trialling non-GMO soy bean farming in Gisborne, New Zealand for 2 years. Franky 'Mr Soy' Yang (pictured) is the 4th generation of soybean growers in his family! 'Mr Soy' continues to use the traditional Chinese methods of fermenting soybeans to create Good Chow's quality soy based products.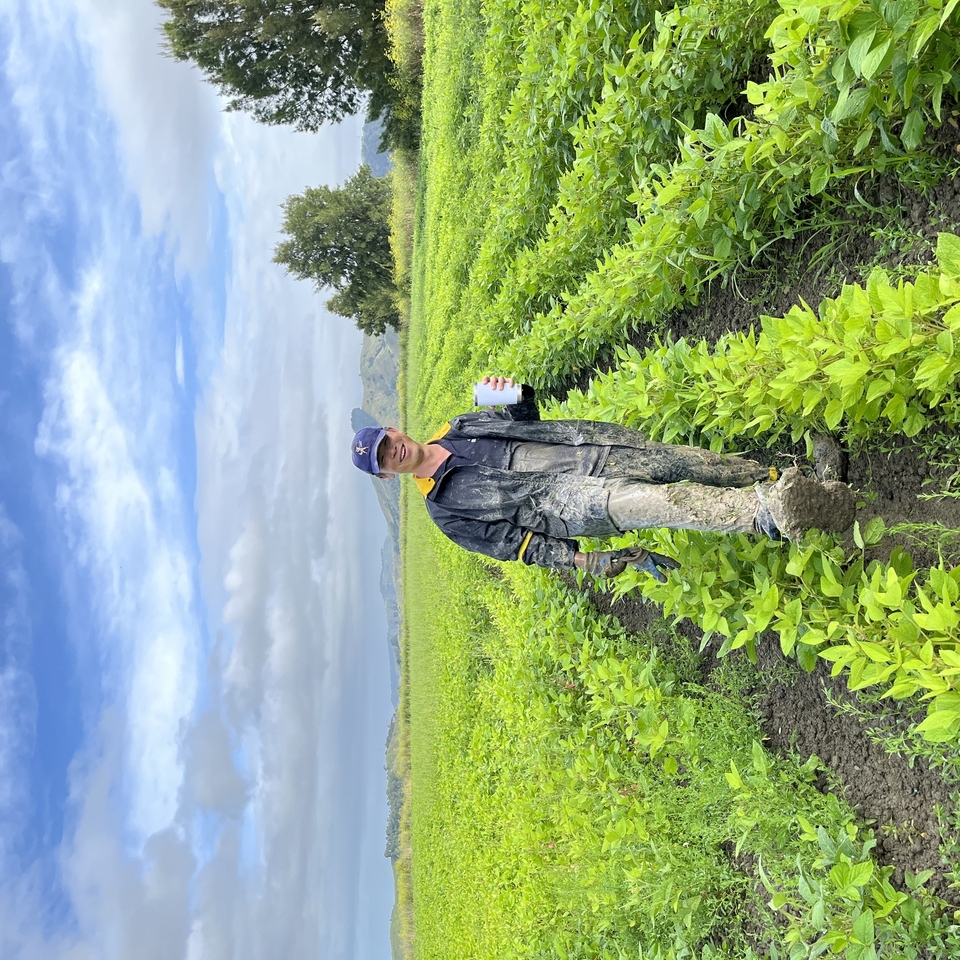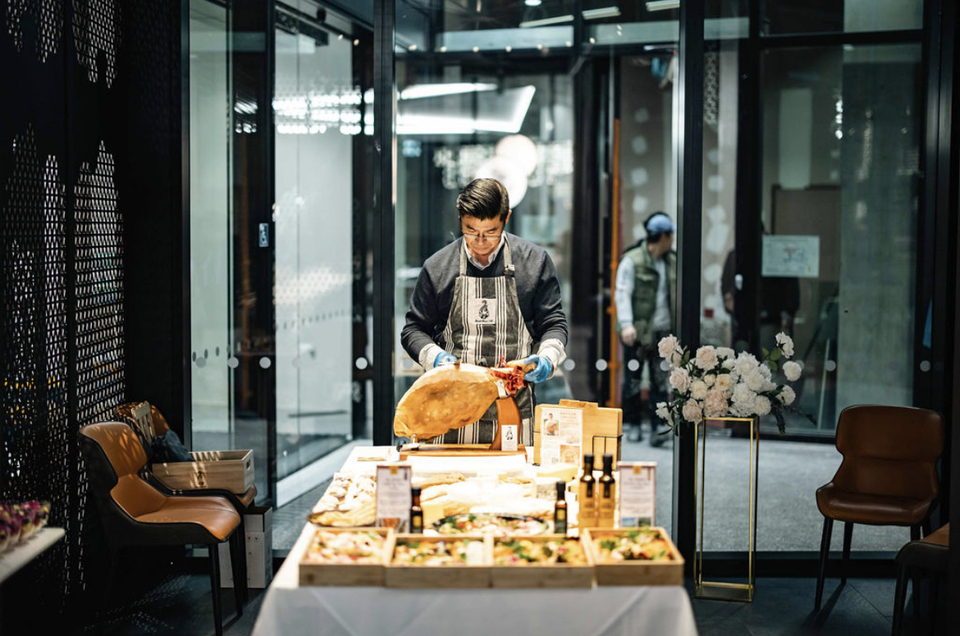 Good Chow's 'curing master' (who looks a lot like 'Mr Soy') uses free-farmed New Zealand pork legs to create Chinese Style Fermented Ham. The perfect show piece for your next event.
(Carving service can be arranged by request)
We are foodies! We love our food well presented, with rich aroma that wakes our appetite, complex yet harmonious flavours that make our taste buds dance. That's why we made it Good Chow NZ's mission to source top quality, local ingredients and create easy to use condiments to make life a breeze in the kitchen.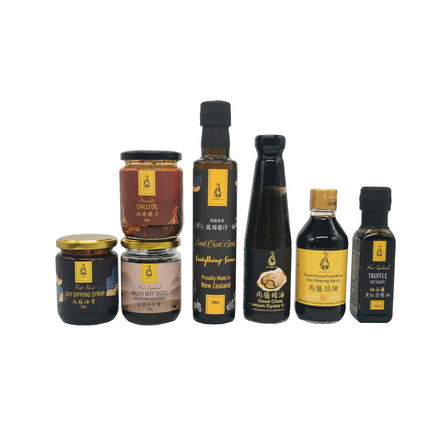 Our premium condiments are made using quality local ingredients such as NZ Perigord truffles, NZ blackfoot paua, NZ wagyu beef just to name a few!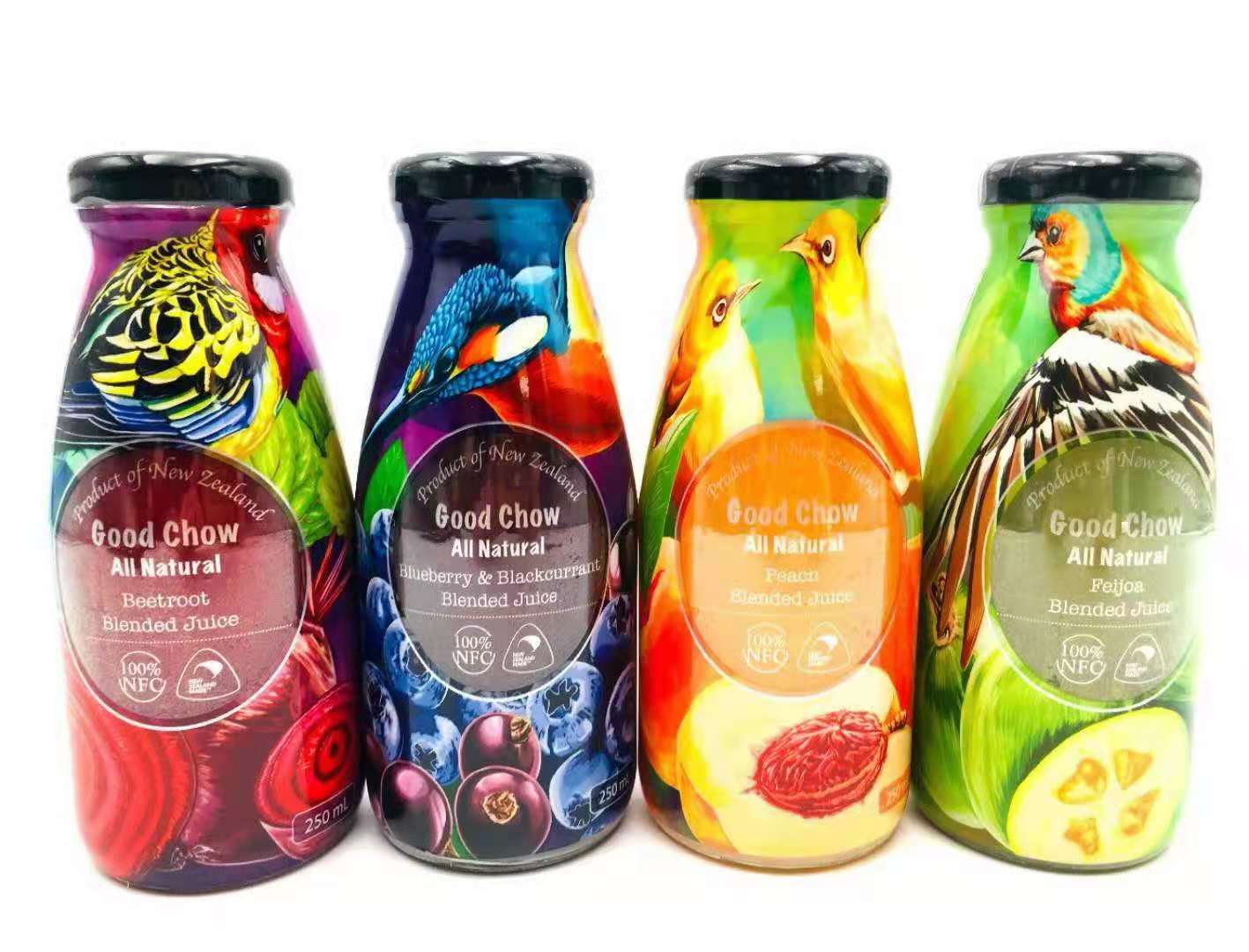 100% whole fruit juice! That means no added water or sugars, it's all juice! We use NZ grown fruits and veges in our juices.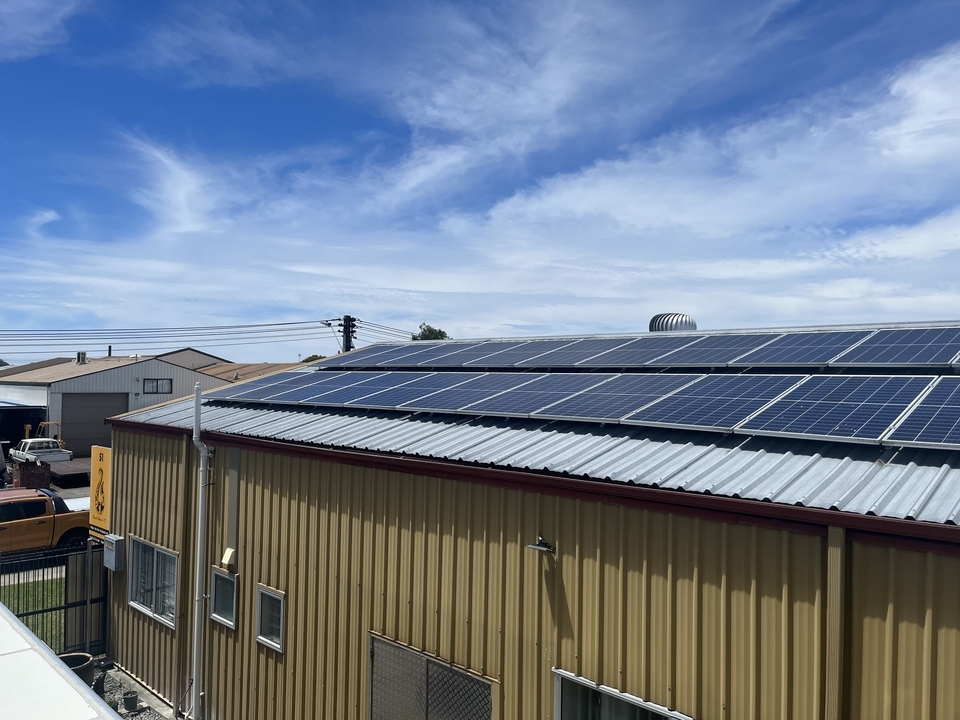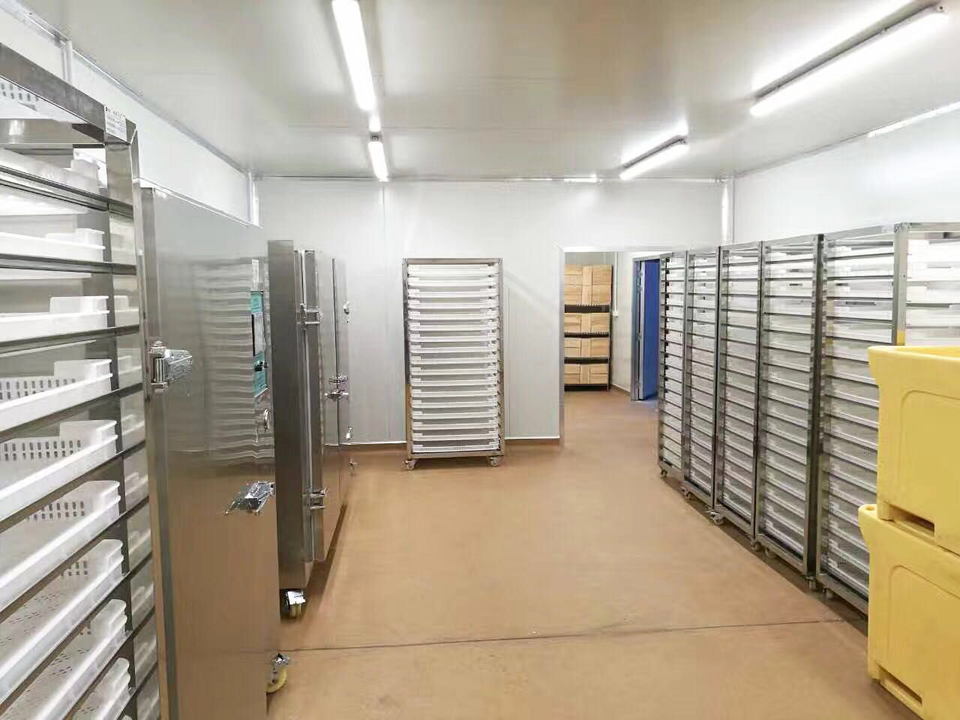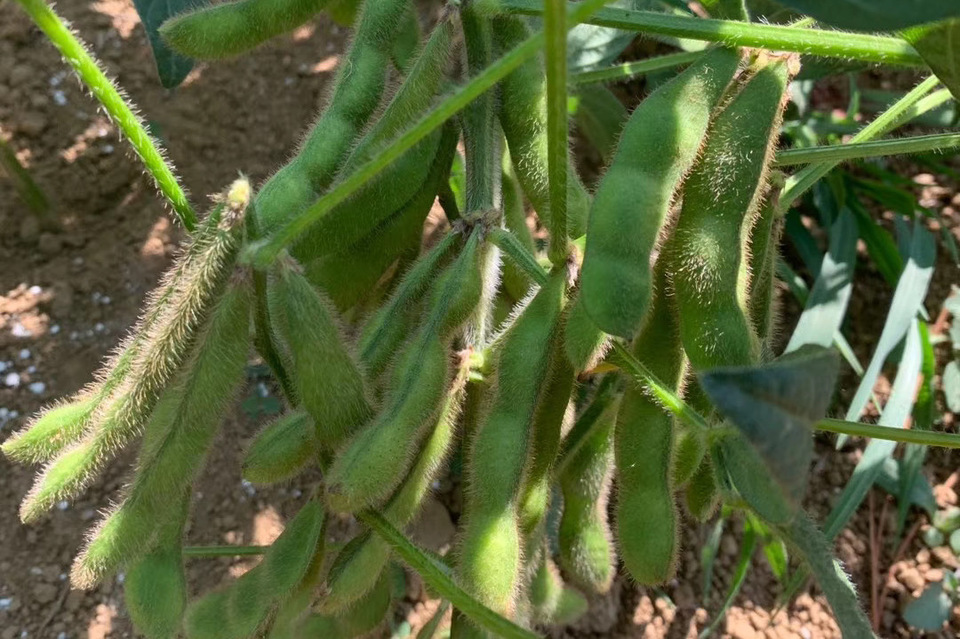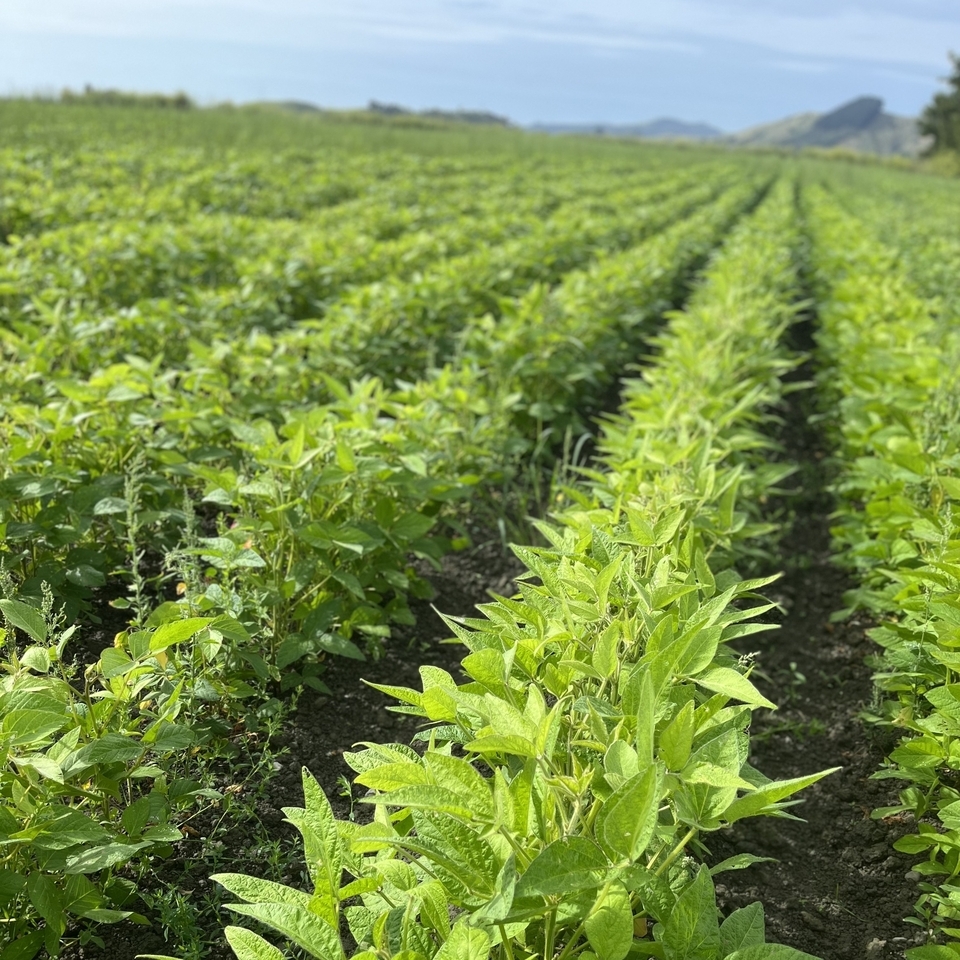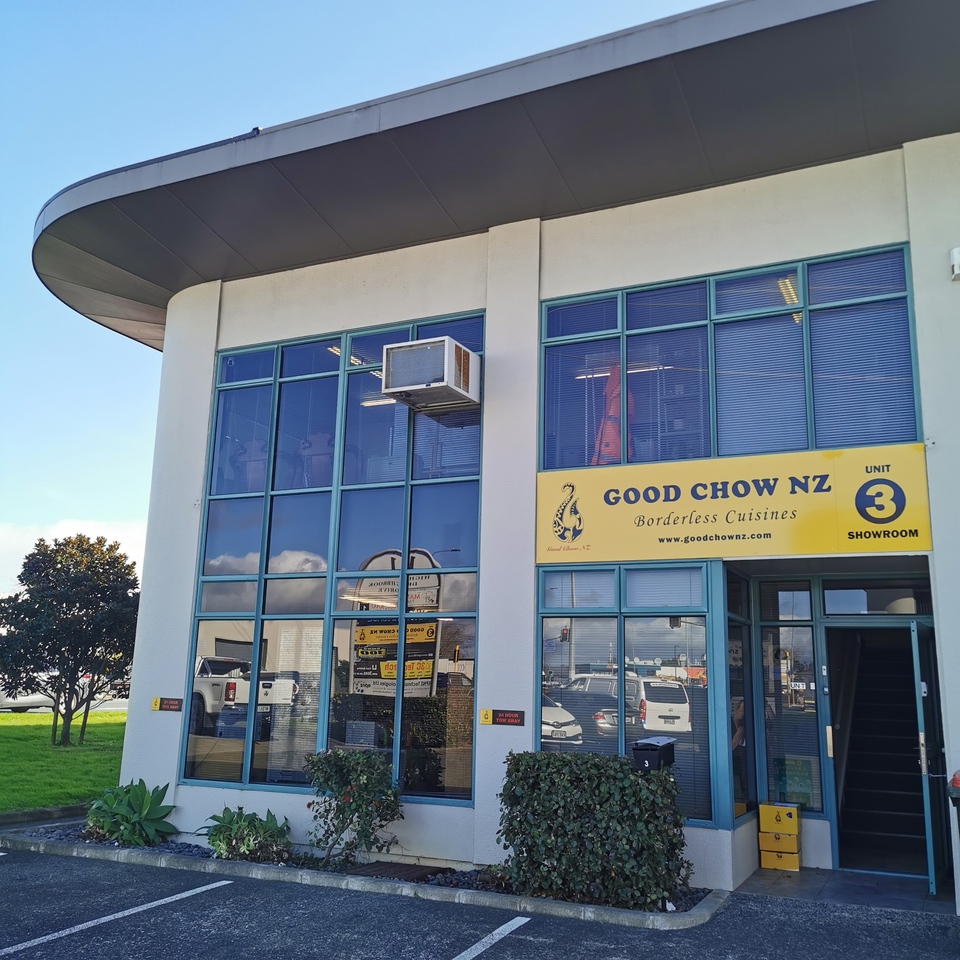 Shop our full range of products online or visit us at our Auckland Showroom.
1 Highbrook Drive (Unit 3), East Tamaki, AKL, NZ